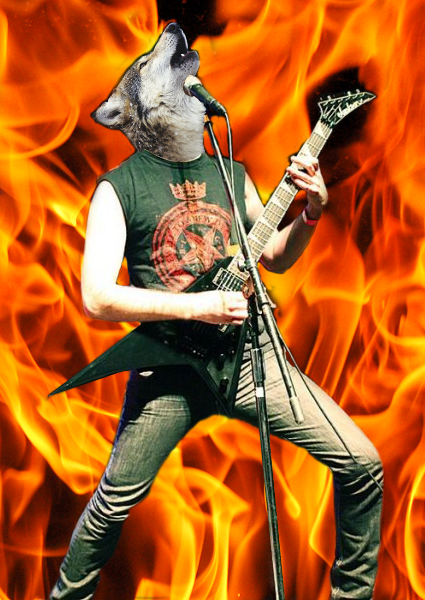 My name is Chris Grigg. I am a father, husband, musician, and software developer living in Long Island City, NY. You can find my code on Github and pictures on Instagram.
I started a band called Woe in 2007. You can find our music on Bandcamp and Spotify, among other places. Follow us on Instagram. I'm also the drummer for Glorious Depravity, who you can also find on Bandcamp, Spotify, and Instagram.
I am the lead software engineer at Proteus Motion, formerly a backend developer at Jukely. Preferred languages these days are TypeScript, Ruby, and Kotlin. I've contributed extensively to the Neo4j.rb project. Prior to working professionally as a developer, I spent about ten years working in the SMB IT industry and earned my MCSE in Windows Server 2000 way back in 2003. I can be reached via chrislgrigg AT gmail DOT com.
This blog covers my thoughts on code, music, or whatever else is on my mind. I particularly enjoy writing about the issues I overcome when learning new skills and libraries.